PRIDE COMES
IN ALL COLORS

Global Campaign
Brand: Uber




The rainbow flag has become a universal symbol for Pride and the LGBTQIA+ community but there are more flags inside the community that people don't really know about.

Instead of using the universal rainbow flag we wanted to raise awareness about the entire community by showcasing every flag and creating a more inclusive and educational Pride campaign. It's time to expand the rainbow and celebrate all of the colors from the community.

We collaborated with the photographer

Alexandra Gavillet

to portrait drivers and employees along with the flags they feel identified with. By using the vibrant colors of the flags we created a unique and colorful campaign that invites people to celebrate and love themselves no matter what.
Print Ads
The campaign also has an educational component to inform and raise awareness about the LGBTQIA+ community. To highlight each person's journey we created a
blog
with interviews of everyone portrayed. And to find out more about the flags we made a
landing page
where everyone can find more information about them.
Global Parades
We also incorporated the concept to the sub-brands, bringing the LGBTQAI+ community flags to Pride parades all around the world via JUMP bikes, scooters, cars, buses and amazing swag.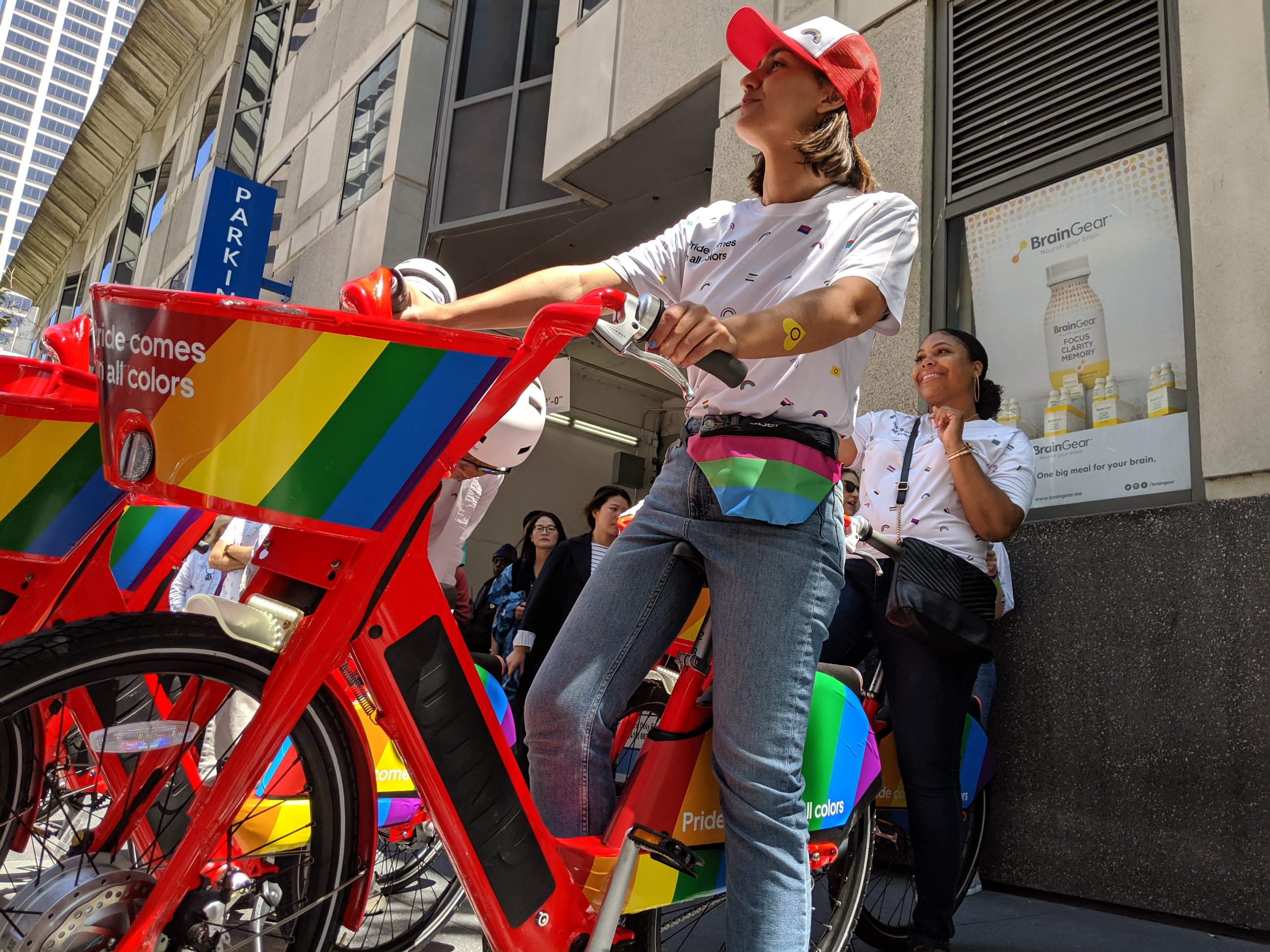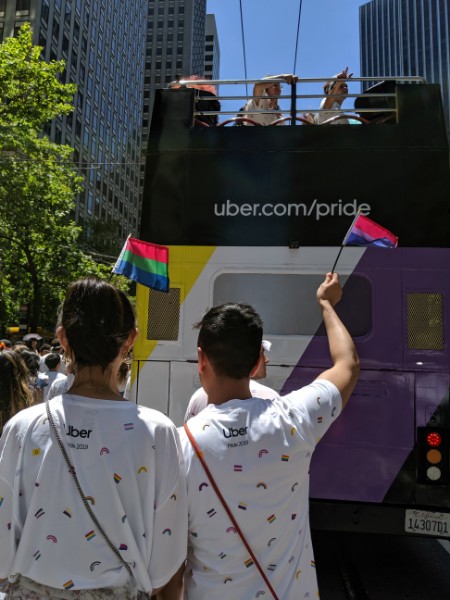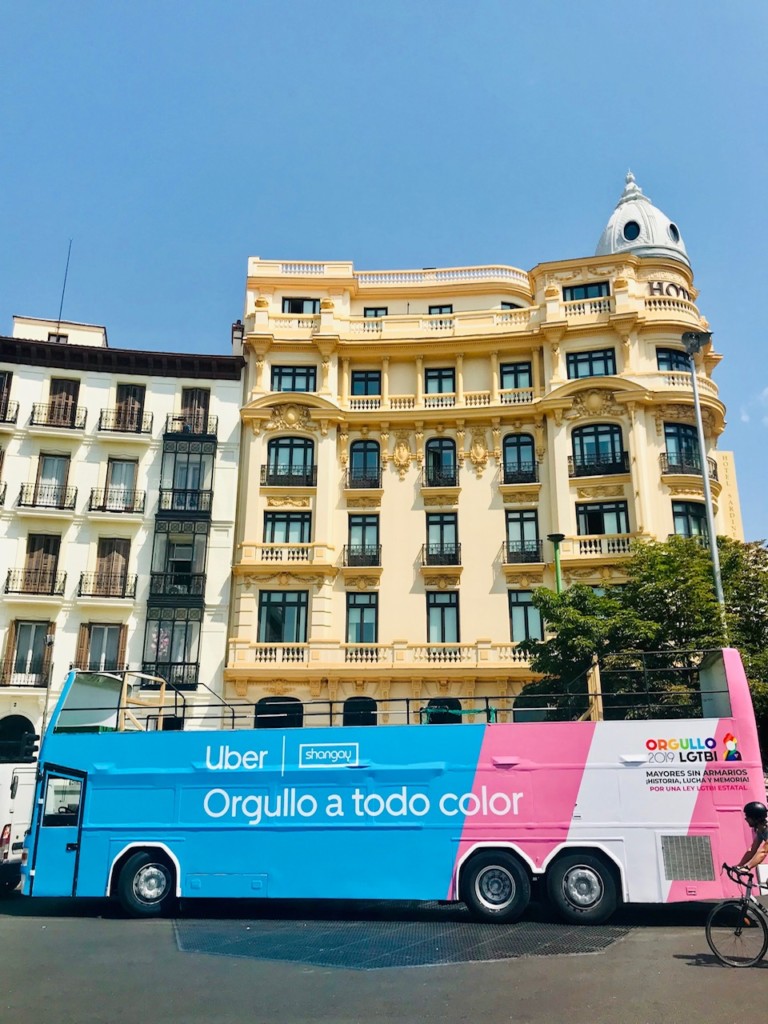 Via @uber_es
Via @jumpbyuber
Via @rickymerino
Via @kimfoxphoto Digital OOH

Stickers